DOMOTEX USA 2020 ( February 6-7)
Master Dragon Development Ltd. is exhibiting at DOMOTEX USA 2020!
JOIN US AT BOOTH #2211 
*Show Floor Hours:
Thursday, Febryary 6  9:00-18:30
Wednesday, February 5  9:00-16:00
*Floorplan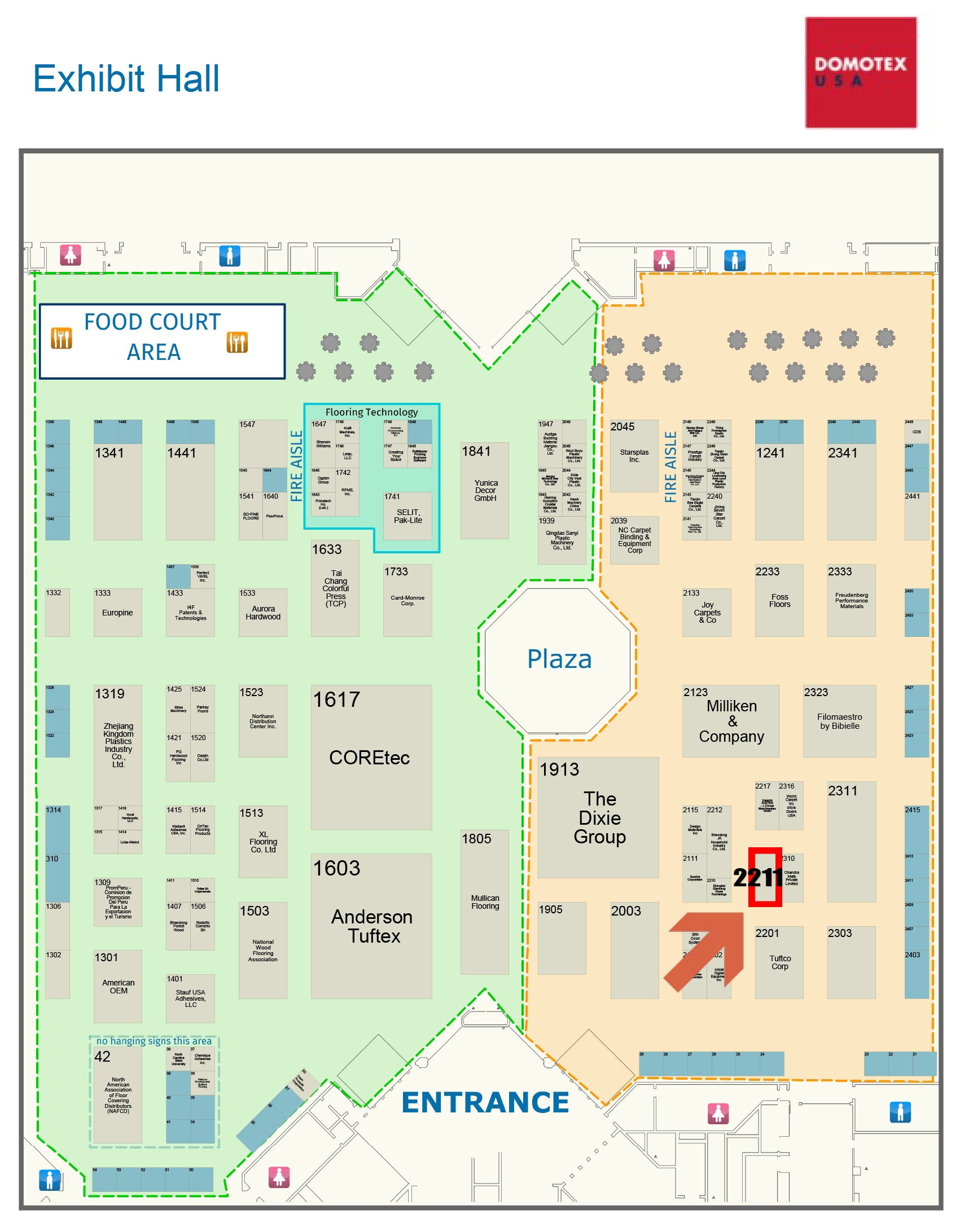 ***Discount for Our Customers!***
Use promo code MQHKLBFT to get a FREE expo hall pass which provides access to both days of the exhibition. You'll also receive $20 off education passes, except for special events. See you there!